61 Melbourne Street Portland, ME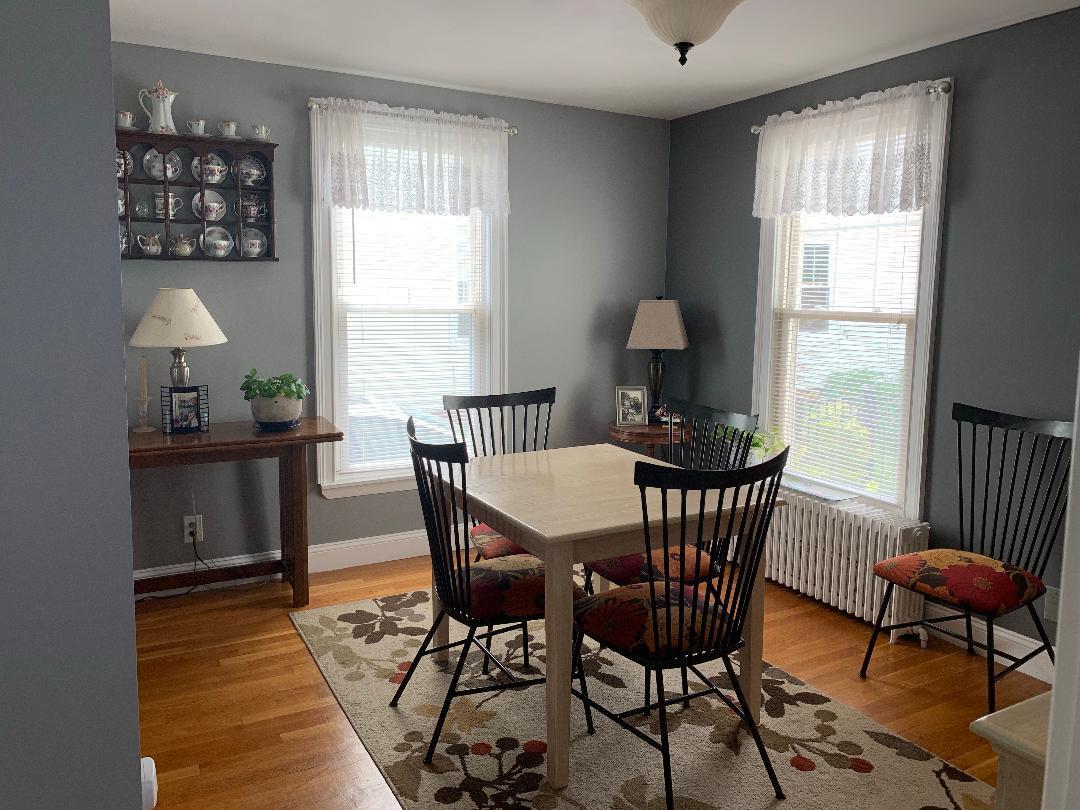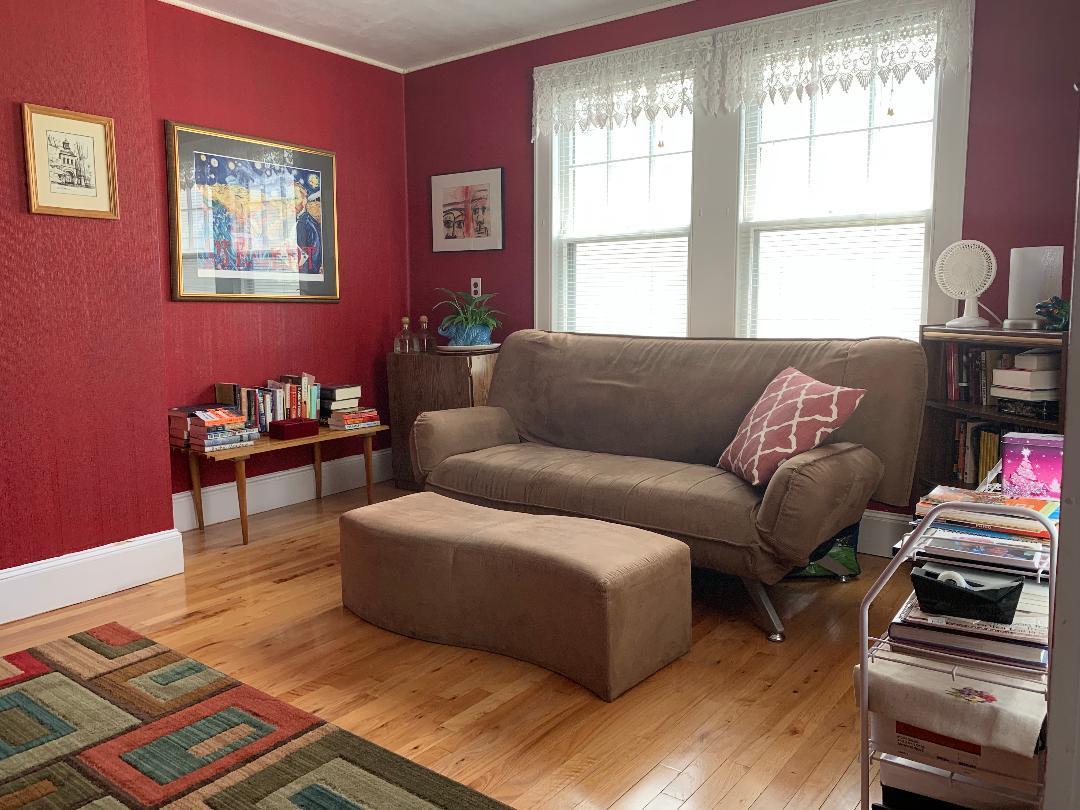 Rare Munjoy Hill single family home for sale. This home is located on the promenade side of Munjoy Hill and just a few steps from Portland Eastern Promenade, trails, restaurants and the Old Port District. The home has been in the family for over 40 years and is in excellent condition with an open first floor. And offers off street parking, a huge plus on Munjoy Hill.
Broker for this Listing:
tony@greaterportlandrealty.com
karla@greaterportlandrealty.com
$749,000
*NEW PRICE $699,900
61 Melbourne Street
Portland, ME 04101 • #1423140
3 BD 2 BA 1,561 SF
More information:
The information on MLS listings has been assembled from various sources of varying degrees of reliability. Any information that is critical to your buying decision should be independently verified. All dimensions are approximate and not guaranteed.
©2018 Maine Real Estate Information System, Inc. All Rights Reserved.